Our professional photography service is your gateway to capturing moments in stunning detail. Led by experienced photographers armed with the latest equipment, we offer a versatile range of services tailored to your unique needs. Whether it's showcasing your products with lifestyle photography, preserving memories of corporate events, or creating personal portfolios, our lens captures the essence of every moment. Experience the world through our eyes, where every click tells a story.
Elevate Your Visual Story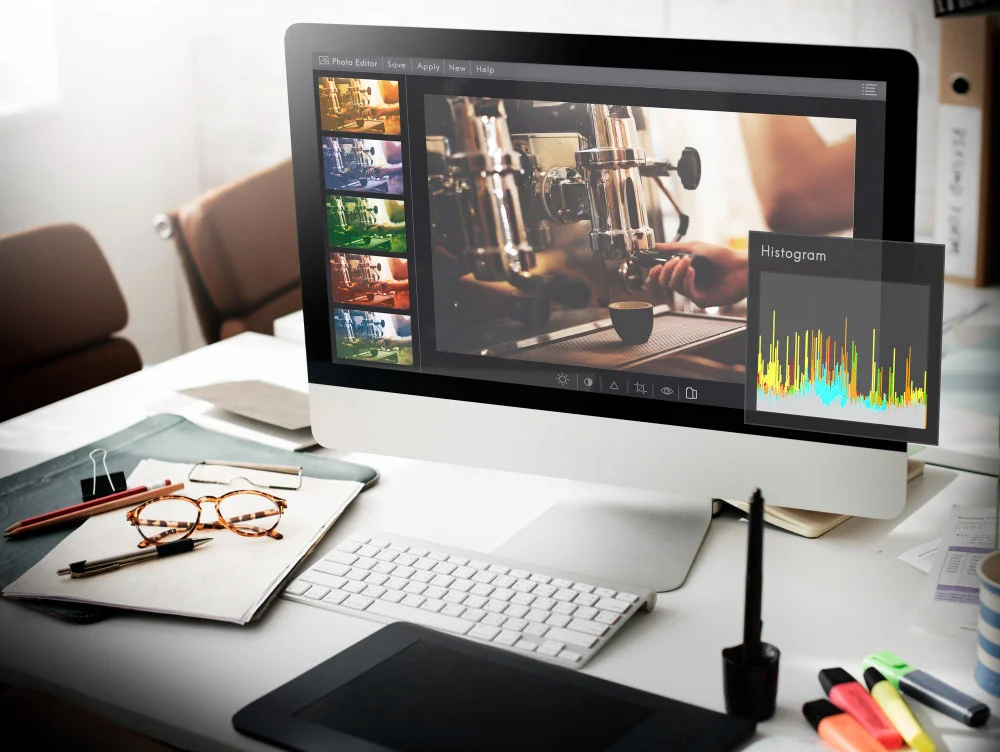 Enhance your photography experience with our top-tier photo editing service. We employ the finest software tools available to ensure the highest quality results for your images. Our photo editing service seamlessly complements our professional photography, offering you a comprehensive photography solution. From retouching and color correction to enhancing visual appeal, we transform your photos into captivating works of art. Witness your images come to life like never before with our expert touch.