Our expert team crafts well-thought-out strategies to drive engagement, traction, and ultimately, sales across major platforms like Facebook, Instagram, LinkedIn, and more. From compelling content creation to captivating post designs, we ensure your social media presence is nothing short of exceptional.
We don't stop at just managing your profiles; we build and optimize your Google profile, ensuring a holistic online footprint. Whether it's organic growth or strategically targeted ad campaigns, we tailor our approach to match your unique requirements and the ever-evolving landscape of your digital handles.
With our digital marketing expertise, your brand's story will resonate with your audience, leaving a lasting impression and fostering enduring connections.
Crafting Compelling Narratives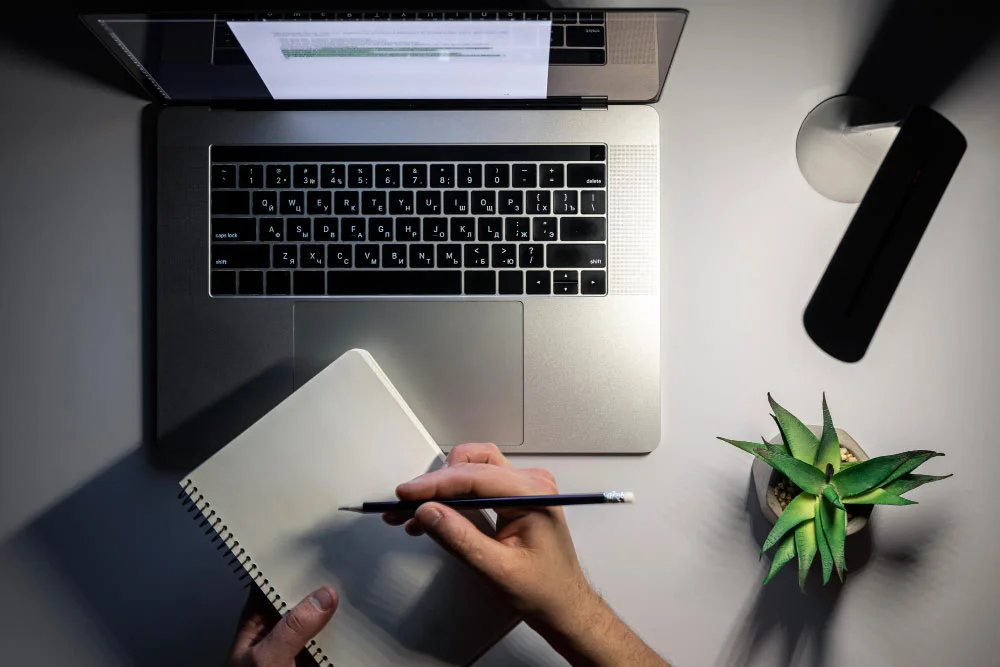 In the world of marketing, words hold immense power. Our content writing service is the cornerstone of effective communication, both online and offline. We understand that every word carries the weight of your brand, and that's why we meticulously craft content that not only informs but also captivates and persuades.
From your website's content, enriched with keywords to boost SEO, to engaging blogs and articles that showcase your expertise, we cover all aspects of content creation. Our words extend beyond the digital realm to breathe life into brochures, flyers, and social media posts that entice and engage your audience. Whether it's crafting compelling product descriptions, scripting attention-grabbing podcasts, or shaping the narrative for events, our content ensures your message resonates with precision.
We don't just write words; we create marketing campaigns that target the right audience, delivering your message directly to potential customers. Trust us to transform your brand's identity and engage your audience with the power of words.
We create a variety of content, including website content, blogs, articles, social media posts, and more.
Yes, we specialize in SEO-driven content to enhance online visibility.
Absolutely, we provide revision and proofreading to ensure polished and error-free content.