Consistently delivering exceptional quality
Discover our creative showcase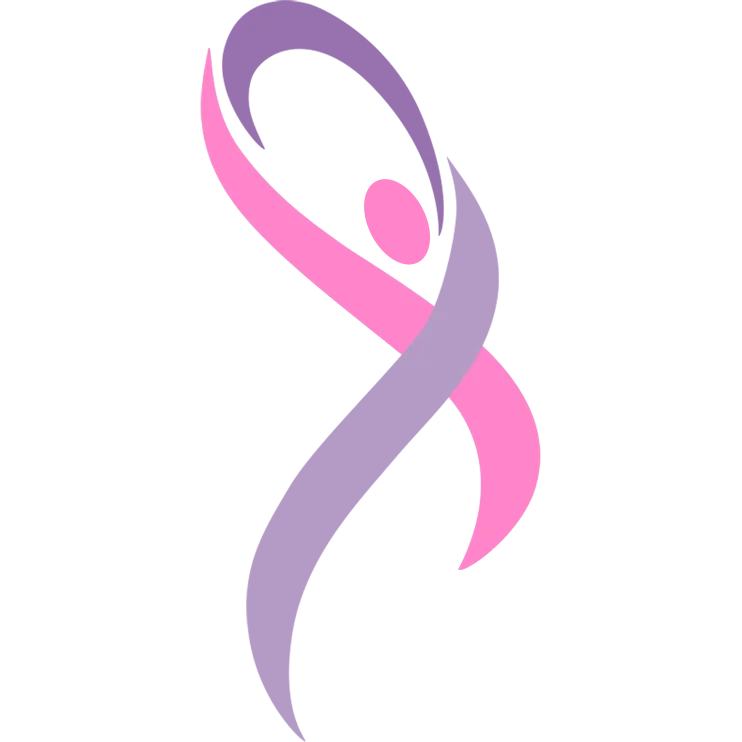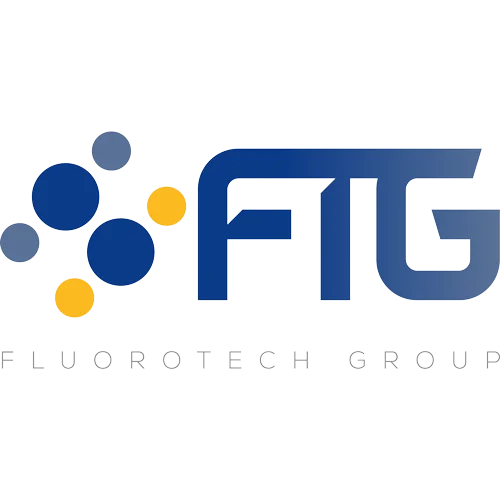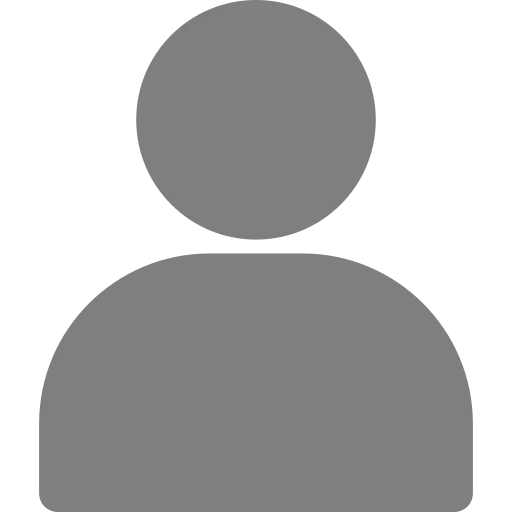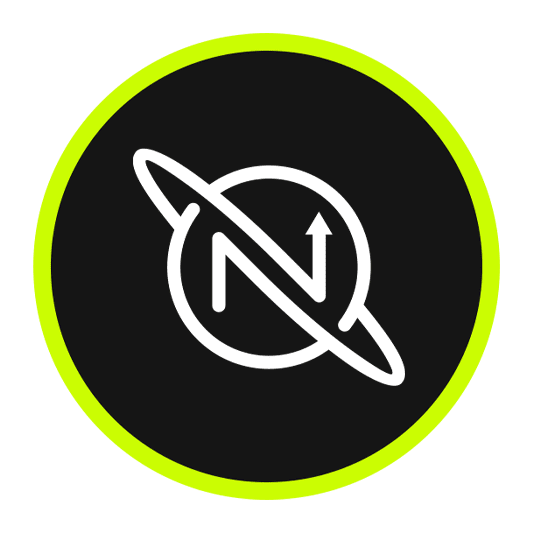 The Crimson Wizard developed "cancerdeskindia.com" for me. They not only created but also suggested great things while creating my website. They created website in timely manner.

Anuradha Mandavgane
Effective, efficient, responsible, knowledgeable, I have only good words to say about The Crimson Wizard. The team did an amazing job working with us to rebrand and launch our website.

Swapnil Limaye
A highly skilled professional team with deep expertise, providing clear guidance, timely delivery, and budget-friendly solutions. Working with The Crimson Wizard is a delight for their clarity of thought and quality work.

Clifford Lobo
The creative vision, commitment to deadlines, and ability to bring ideas to life through animation of The Crimson Wizard team is truly impressive.

Amey Surve
Amazing service from The Crimson Wizard team. Their services are hassle-free and on point. Important thing to address here is that they stick to their commitment and delivery is on time.

Viraj Kulkarni
Service was excellent, our website was built in very less time from scratch. They have a great knowledge and experience in this field, we will definitely work more in the future.

Nilesh Lodha
We are impressed with The Crimson Wizard's website design services. They were able to create a website that is both beautiful and functional, and it represents our brand perfectly. We highly recommend them to any business looking for a new website.

Shashank Tikhat
Discover our recent blogs